Chuck E. Cheese's Remodel in Kansas City
Chuck E. Cheese's has remodeled several stores in Kansas City and this is a preview of the newly renovated store in Overland Park Kansas.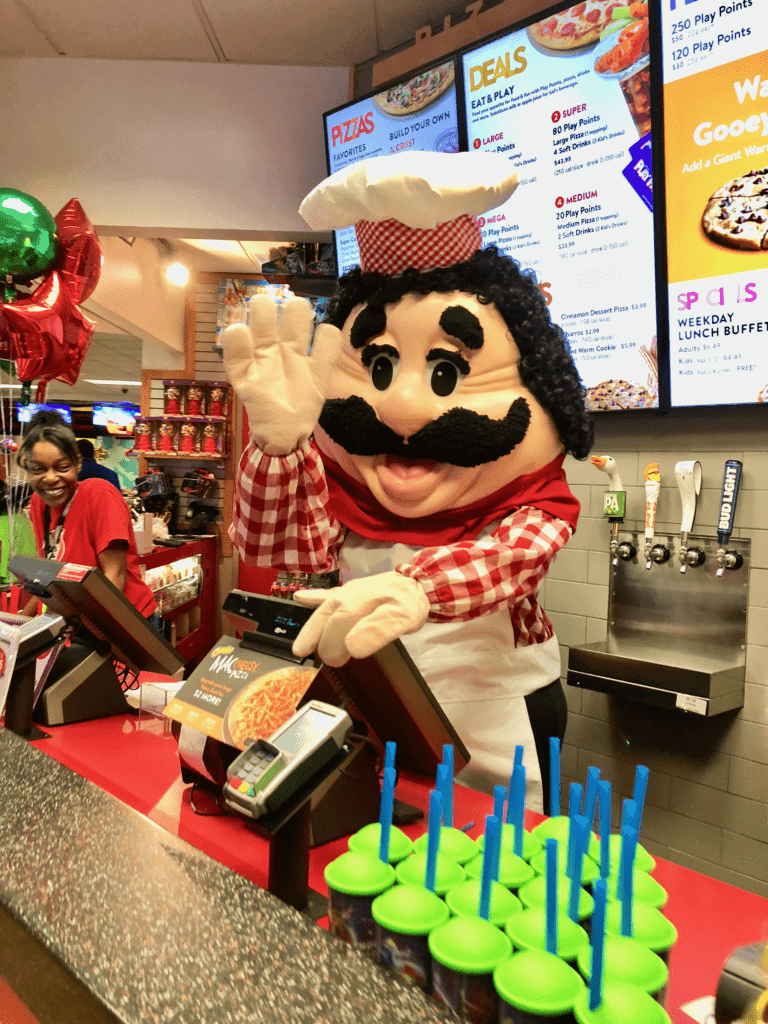 I can't think of many things that make my kids more excited that the words Chuck E. Cheese's. I know I'm not alone because I had the same reaction when I was their age! I vividly remember thinking it was the funnest place on earth and I can't thing of a better slogan than "Where a kid can be a kid".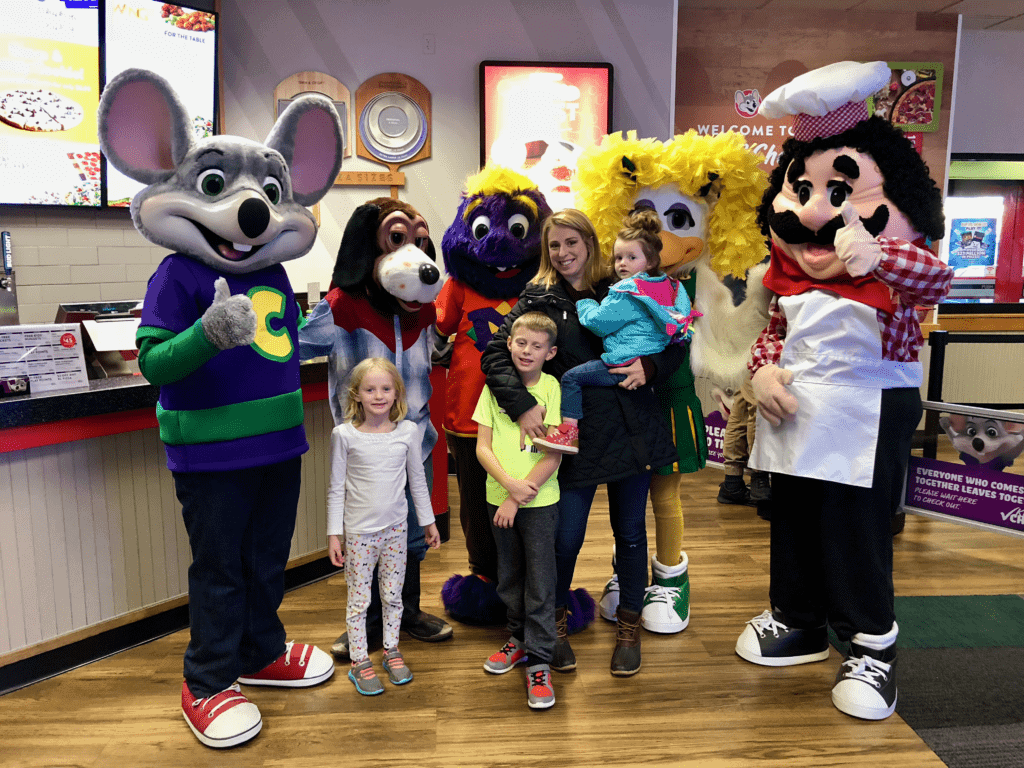 As you can imagine the kids were thrilled that we had the opportunity to visit a newly remodeled location here in Kansas City. I loved the clean simple graphics and decor in the new store as well as the open kitchen window where you can see the pizzas being made.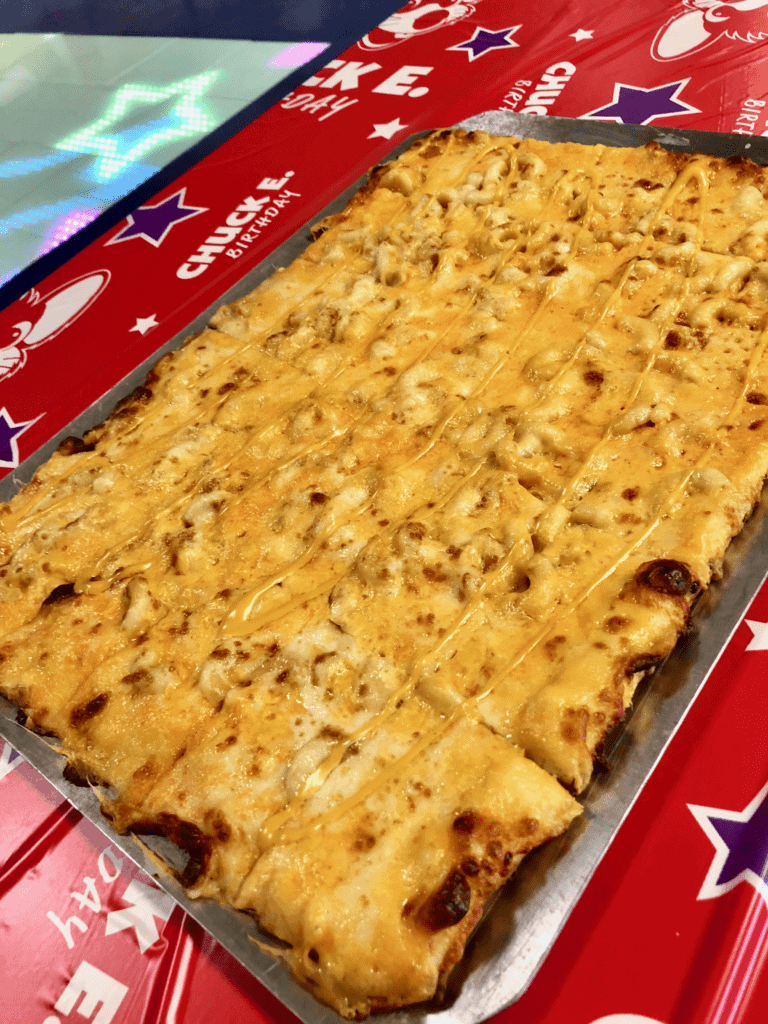 The menu has some fun and unique items like this mac and cheese pizza and chicken wings everyone will love.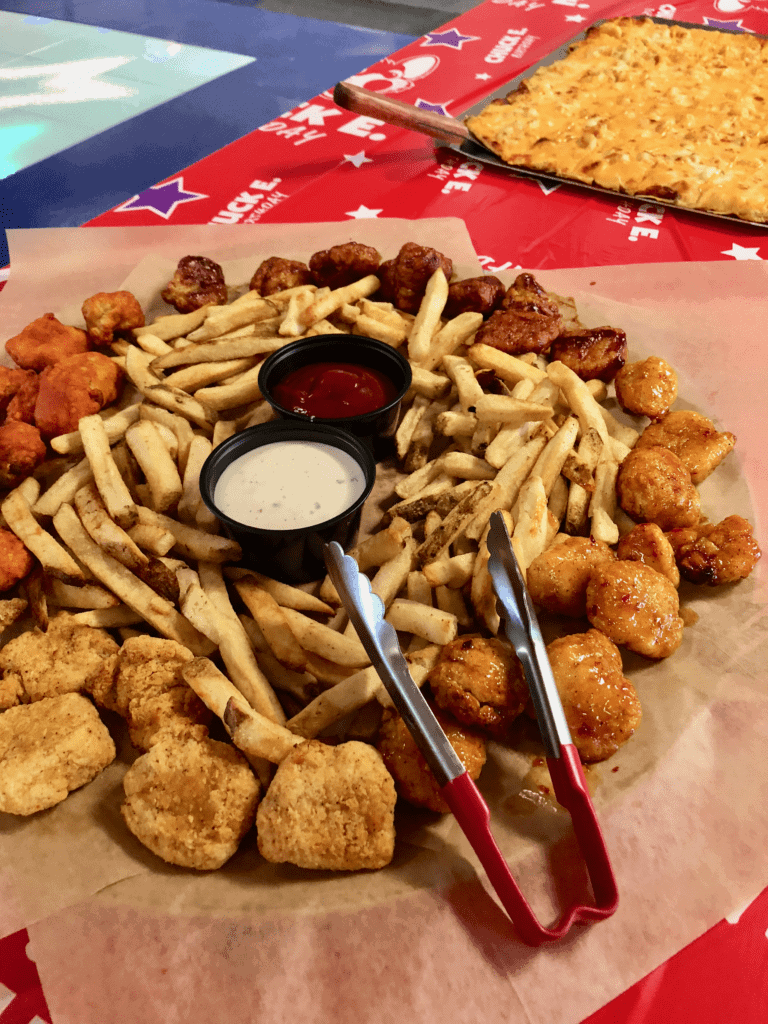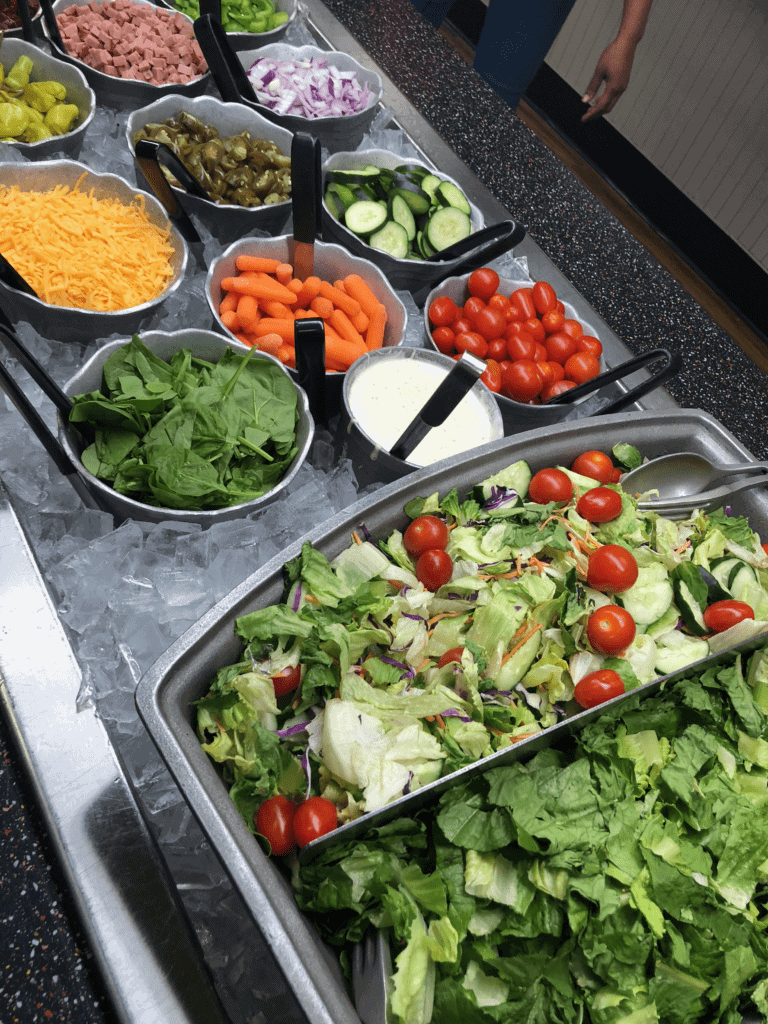 Chuck E. Cheese's recently partnered with San Francisco-based design firm, Tesser, to update its Kansas City-based flagship restaurants with a focus on fresh food and fun for the whole family.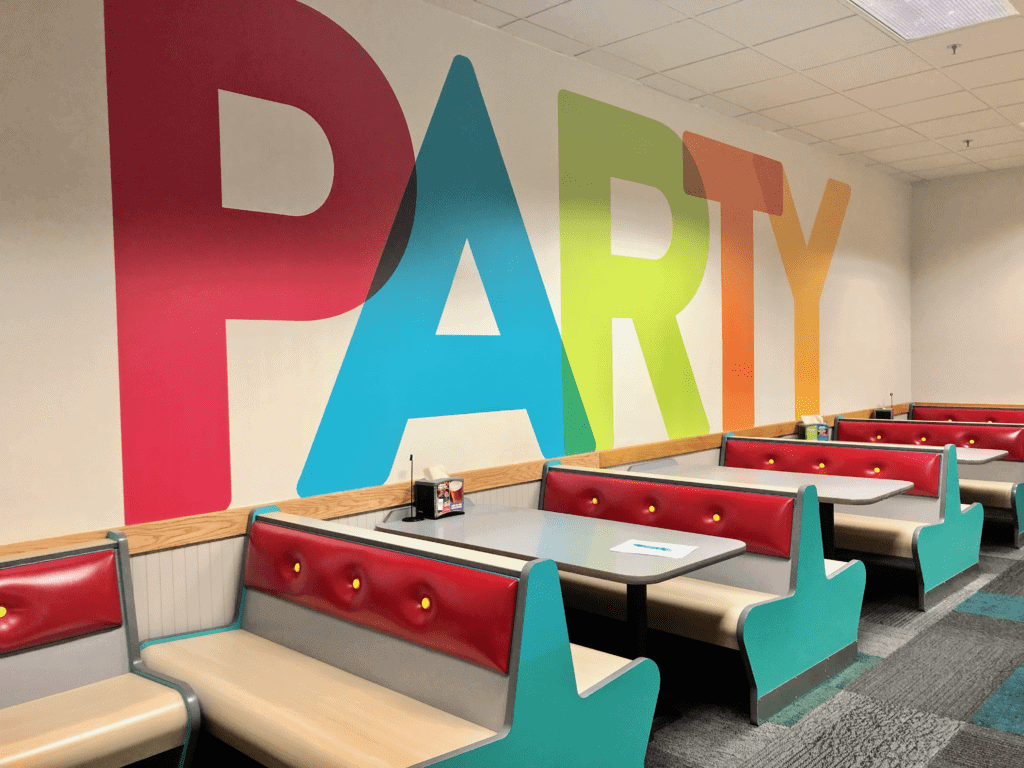 I'm a huge fan of the new graphics and color scheme- how fun is that big "PARTY" on the wall and the booth colors?! I love the updates.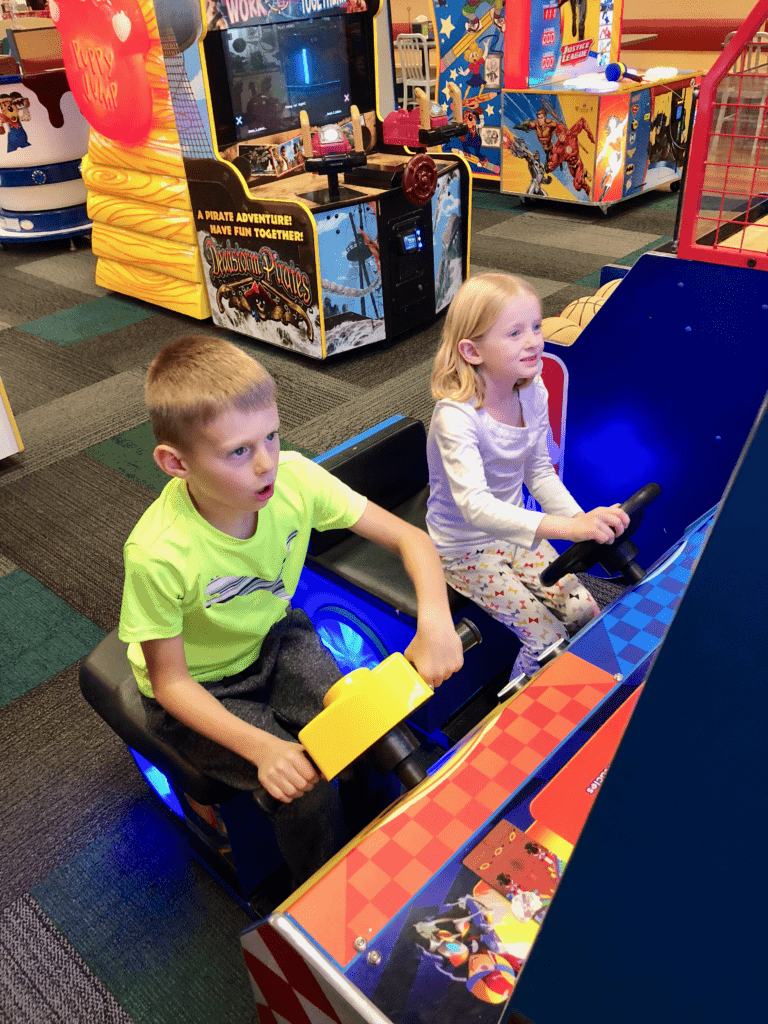 The new design highlights the pizza-making process and introduces more of a restaurant atmosphere for mom and dad, while not taking away from the fun and games that has made Chuck E. Cheese's the place where a kid can be a kid for 40 years.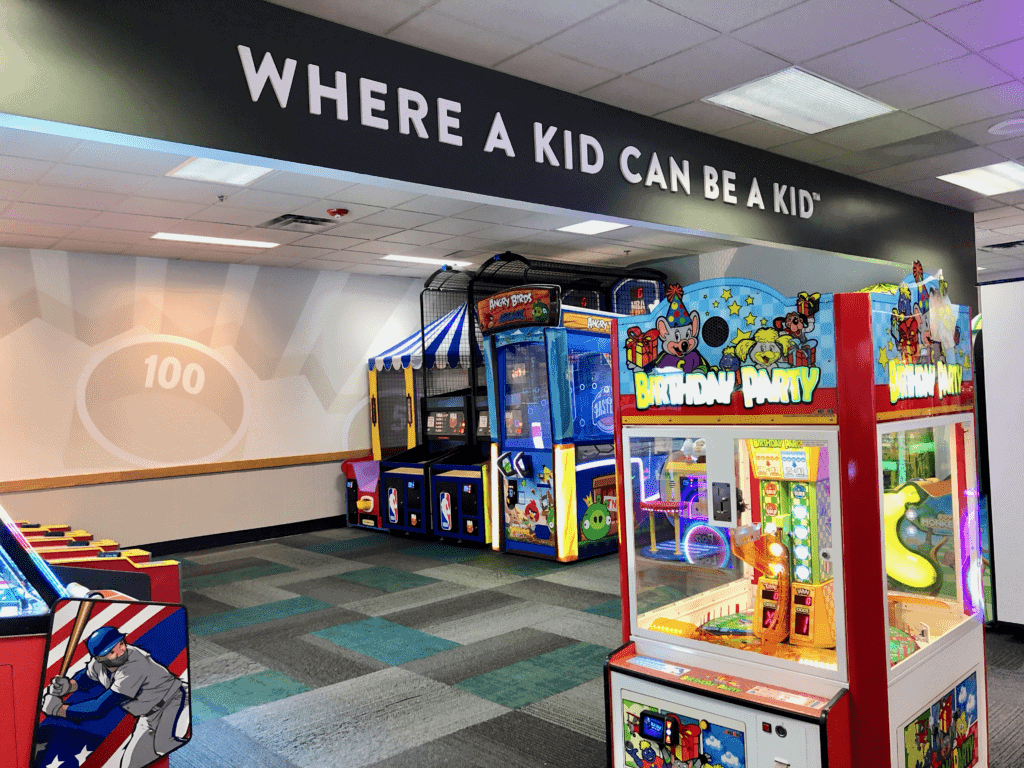 Although the kids may not notice the differences in the setting, lets be honest they only care about running from game to game, I do and I appreciate the thoughtful changes the brand has made.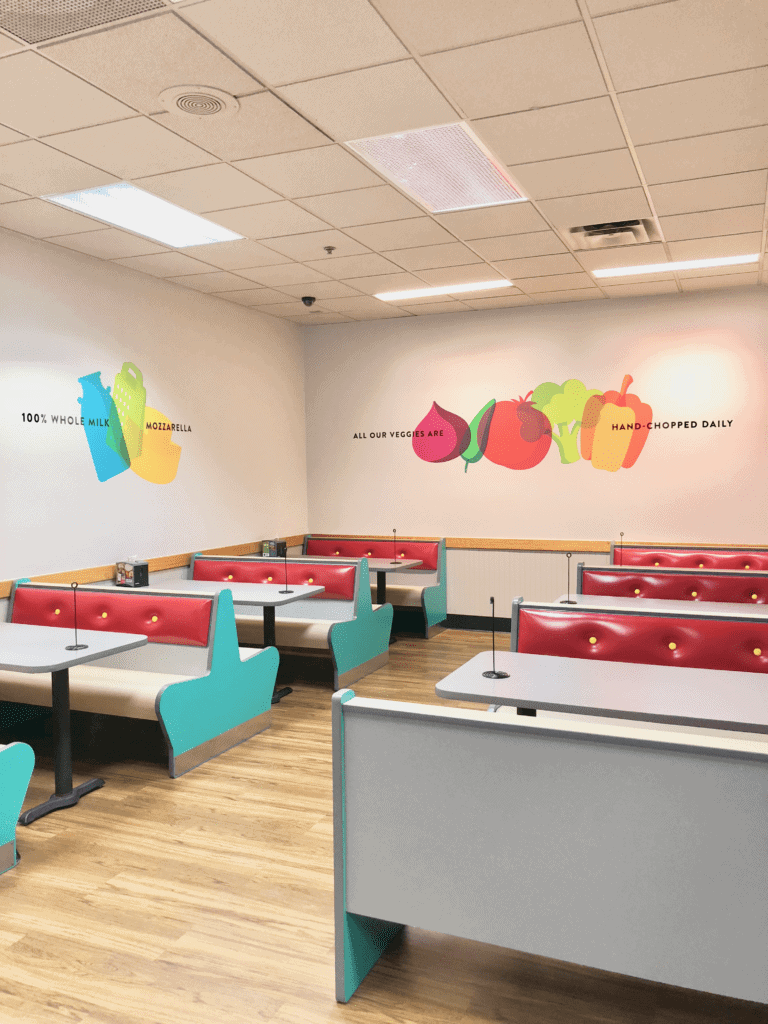 I know during breaks from school Chuck E. Cheese's is always on our list of things to do and I'm sure we will be making another visit in a few weeks during winter break. Will you be checking out the newly renovated stores this Christmas break?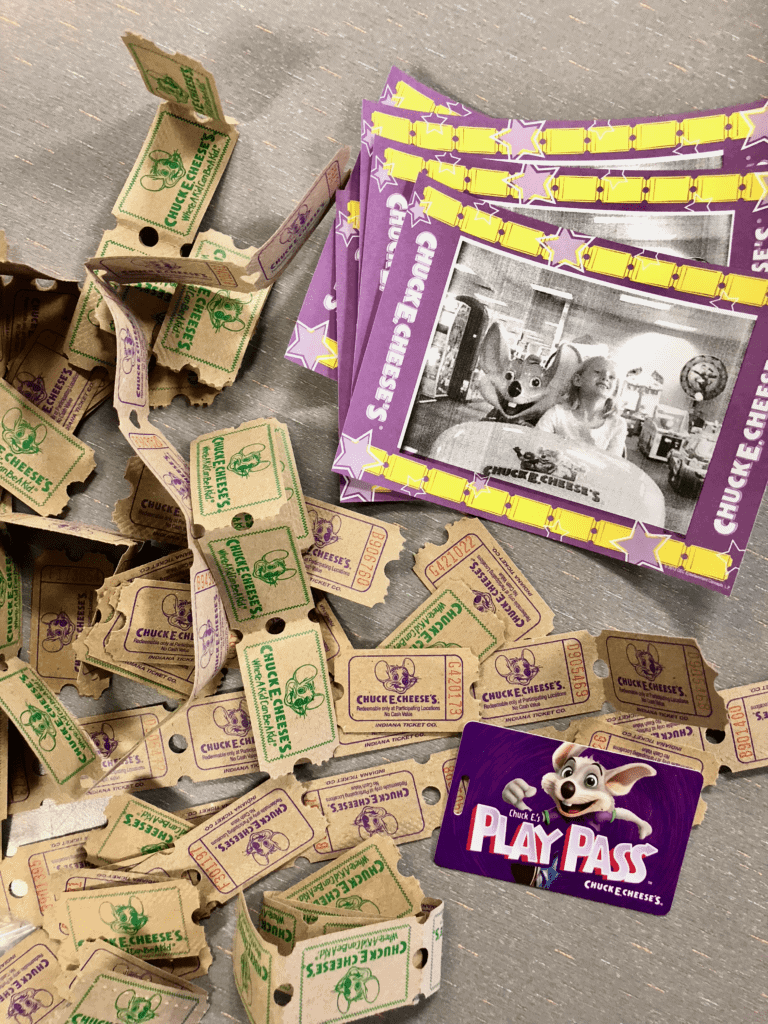 Make sure to follow Chuck E. Cheese's on social media! Facebook/ Twitter/ Instagram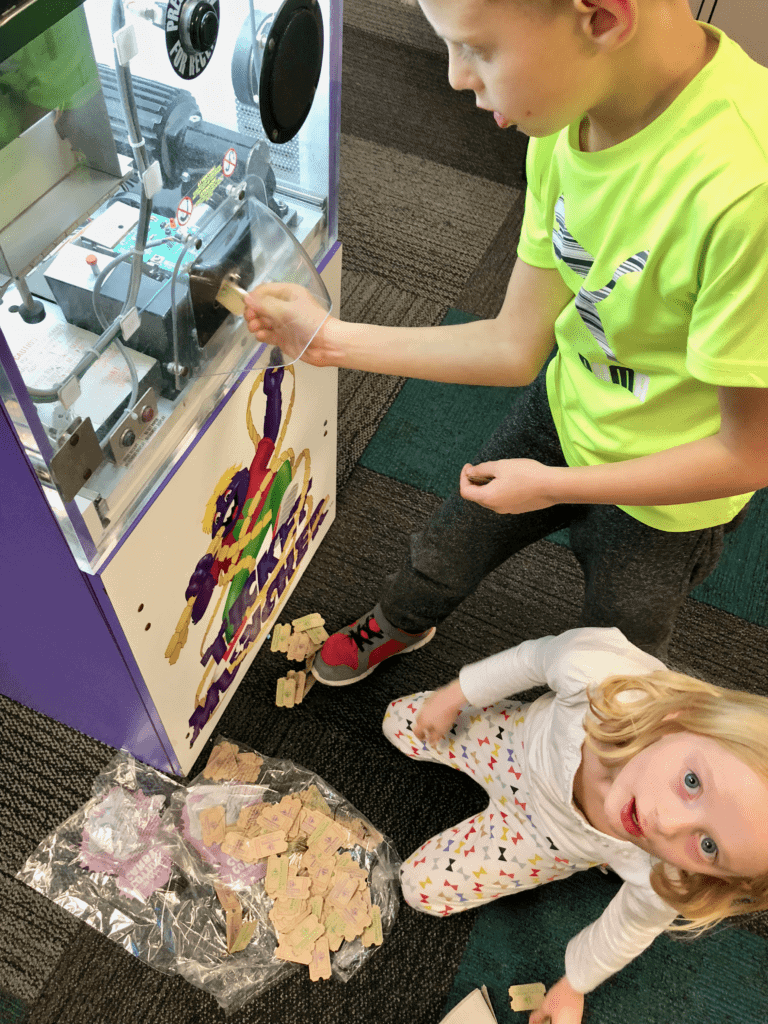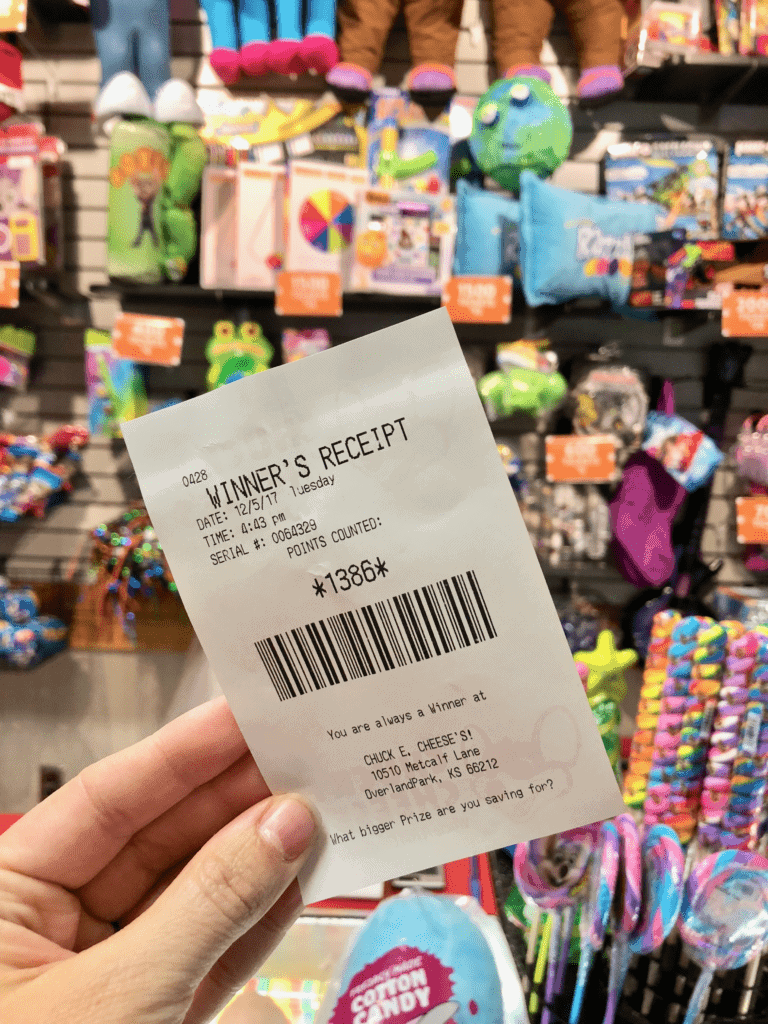 This is a sponsored conversation written by me on behalf of Chuck E. Cheese's. The opinions and text are all mine.
Creative Inspiration in your inbox!
Subscribe to get holiday ideas, delicious recipes and fun crafts sent directly to your inbox every Thursday!