Cold Weather Comforts
I'm so excited to share some fun new products I was sent this month. From delicious tea to fresh scents, all of these products are fun things to have! This post is sponsored by BabbleBoxx.com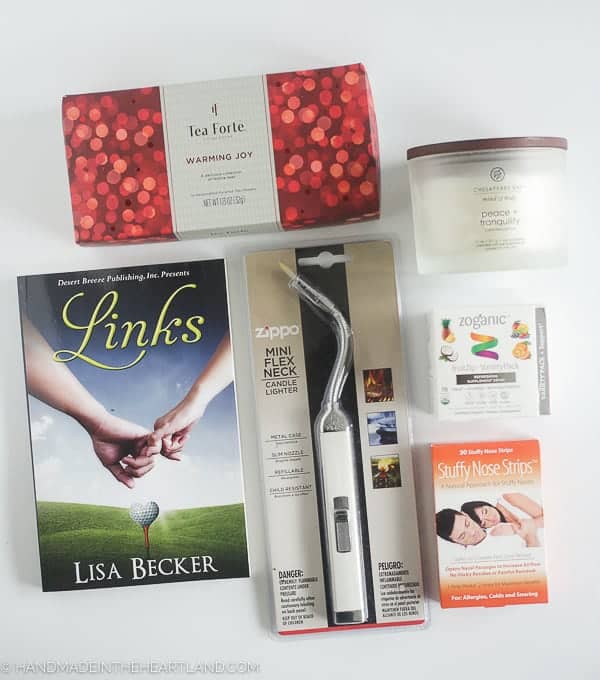 The mini flex neck candle lighter is awesome. I love that I can change the angle of the head to get to candles that may be deep into a vase, it's also got a great child proof mechanism which is needed in my house. You can refill it with zippo butane fuel- awesome. I always just throw lighters away when they stop working. It would also be a great stocking stuffer!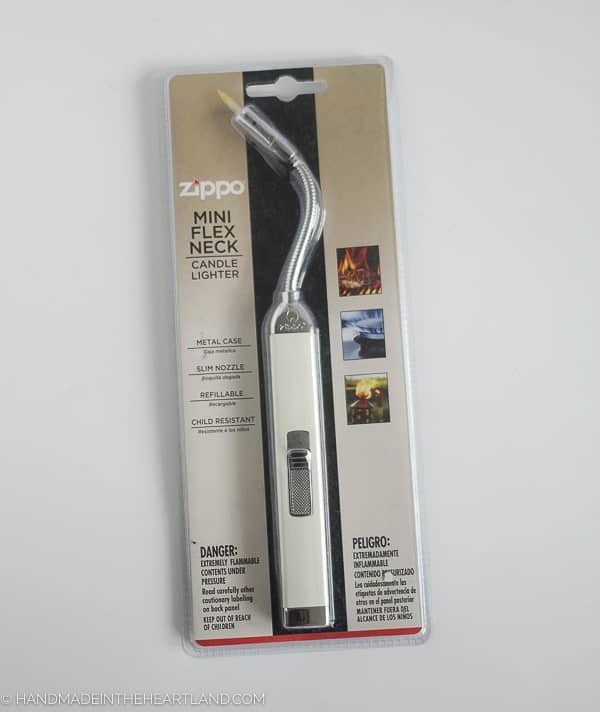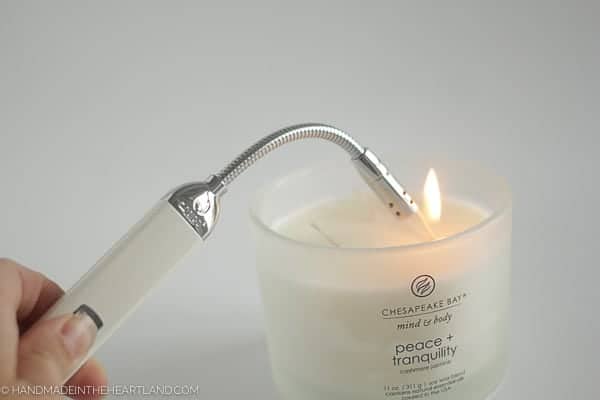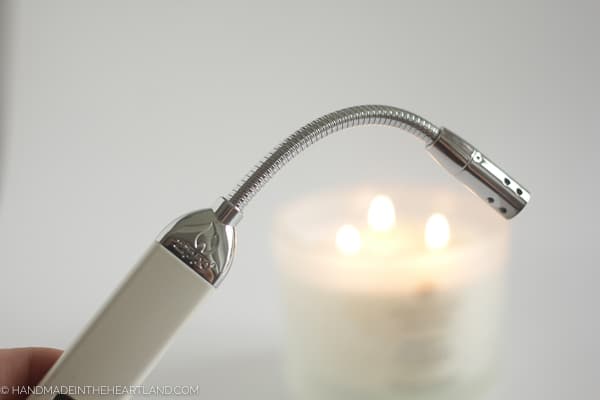 If you've got the best candle lighter on the market you definitely need the best candle to go with it! You might remember my post about Chesapeake Bay earlier this year, I was thrilled to open this box and find another candle from the mind & body collection. I love these candles, they last a long time, the scent is strong the entire way to bottom and the scents fill my entire main floor!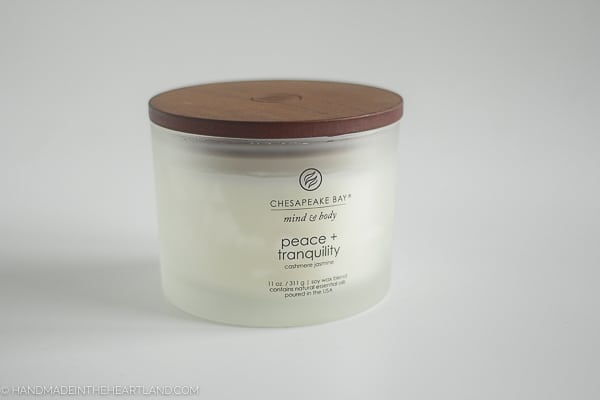 The winter turns me into a bookworm. There's something so welcoming about being curled up on the couch with a warm blanket and a good book. I haven't had a chance to read Links by Lisa Becker but I'm always up for a good romance novel!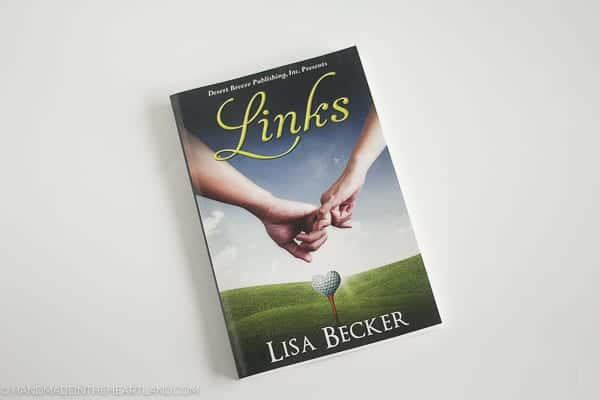 You guys. Staying healthy during the winter is always a problem at our house. With a first grader and preschooler going to school and bringing home all the germs we are always fighting colds and stomach bugs. I seriously hope last winter doesn't repeat itself, we had the stomach bug 4 times! The drinks pictured below are Zoganic fruit zips and they are vitamin supplements you dissolve into your drinks. The different flavors have different purposes like boosting immunity and digestive health.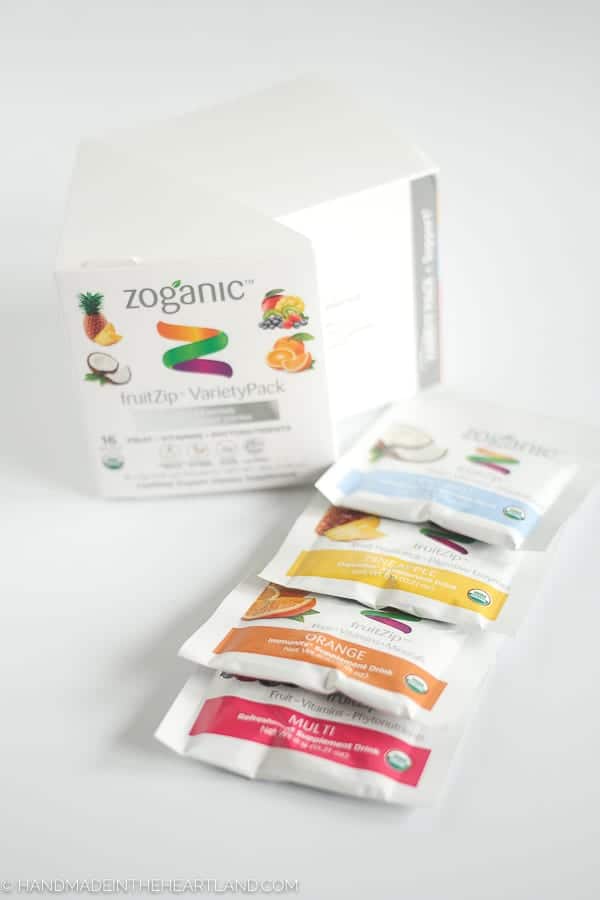 I tried the pineapple packet that is for digestive health and it has a mild and sweet pineapple flavor. The founder of Zoganic actually created the line of products after his daughter was sick and couldn't get the vitamins that she needed back into her body. I'm going to start adding them to my kids smoothies, a perfect way to get more vitamins into their diet! You can use code FZIPSUB1 when you purchase on amazon for a 30% discount!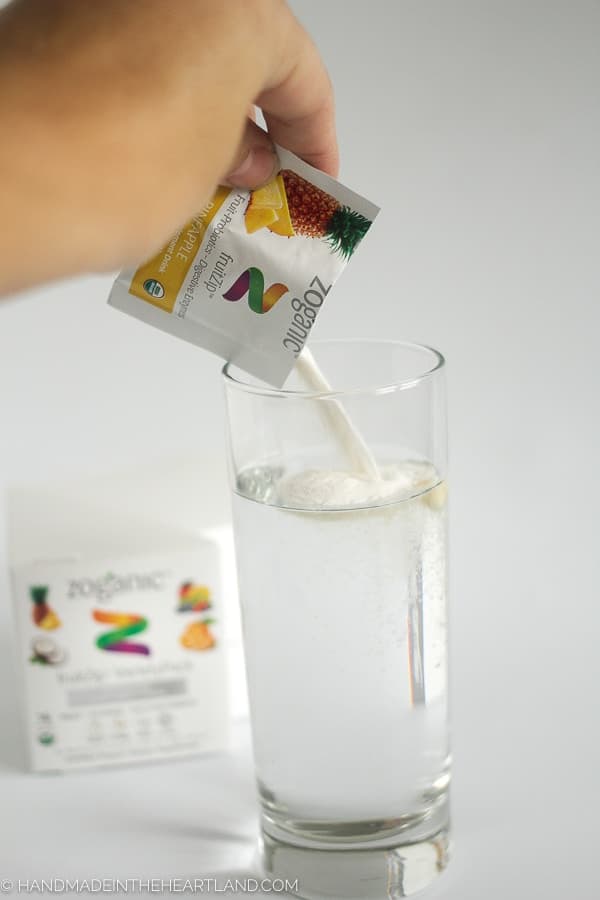 You can get Zoganics HERE.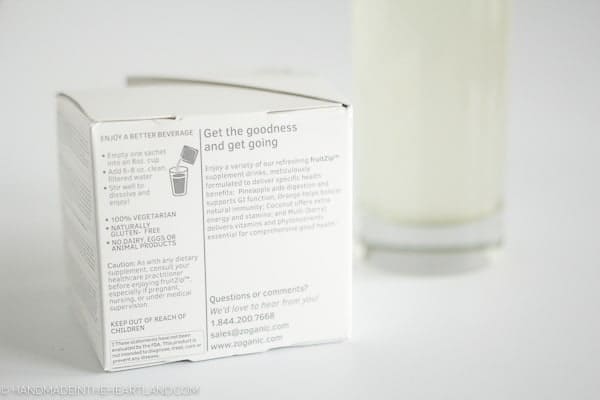 One of the worst things about being congested is trying to sleep without being able breathe through your nose, am I right? This new product called Stuffy Nose Strips are sticky strips that go on your cheeks next to your nose instead of over the top. They pull the airways open 30% more than the traditional over the nose strips and they don't make your nose sore.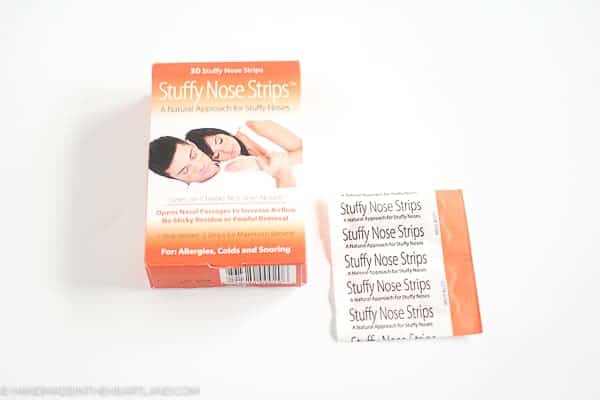 I've worn the over the nose strips and woken up with what felt like a bruised top of my nose, so weird! This is the perfect solution. I'm totally keeping these in the medicine box for when we have congestion this winter! The company has also created versions specifically for kids, yogis and athletes! Check them all out.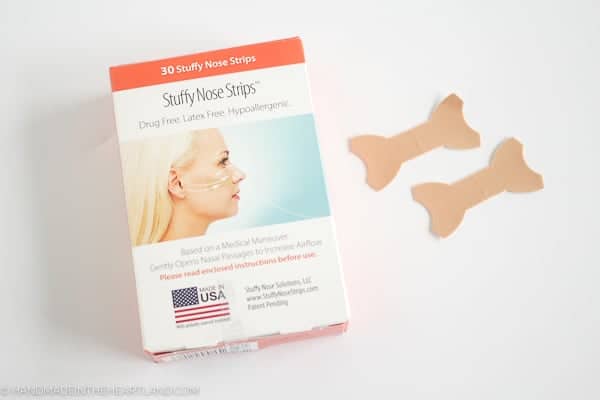 My favorite product in my box was this Tea Forte warming joy gift set. I'm kind of obsessed with red chai tea- it's chai spices with a rooibos instead of black tea. I usually go through 2 or 3 boxes of different red chai's every winter and to tell you that the winter chai in this box is THE best I have ever had is not an understatement.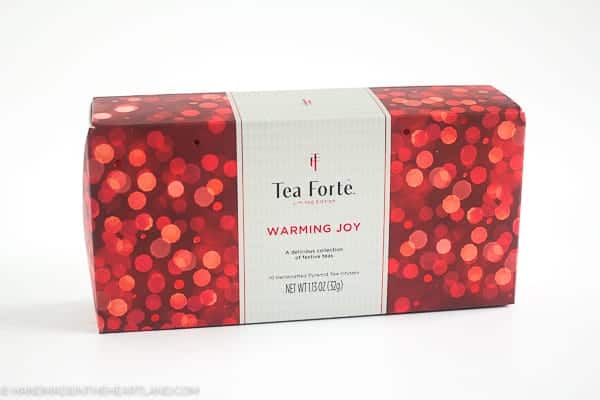 When you open the box you get a beautiful strong fragrance of all the different teas inside. They are the most flavorful teas I have ever had and you can tell by how strong the scent is as soon as you take the cute little pyramid tea bag out of the packaging.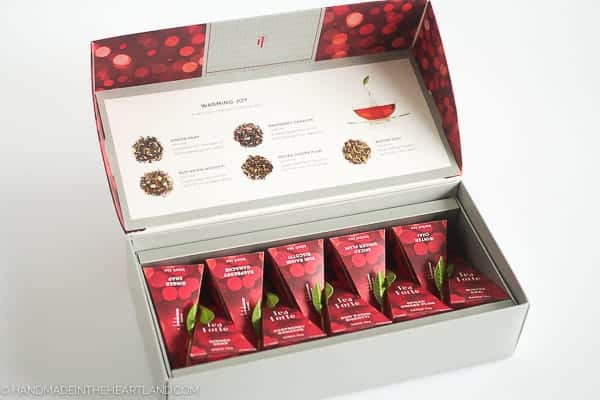 If you have a friend or family member that enjoys tea this box set is the perfect holiday gift! It would make a great hostess gift. Excuse me while I go try to track down a giant box of winter chai, because I want to drink it every day for the rest of my life… 😉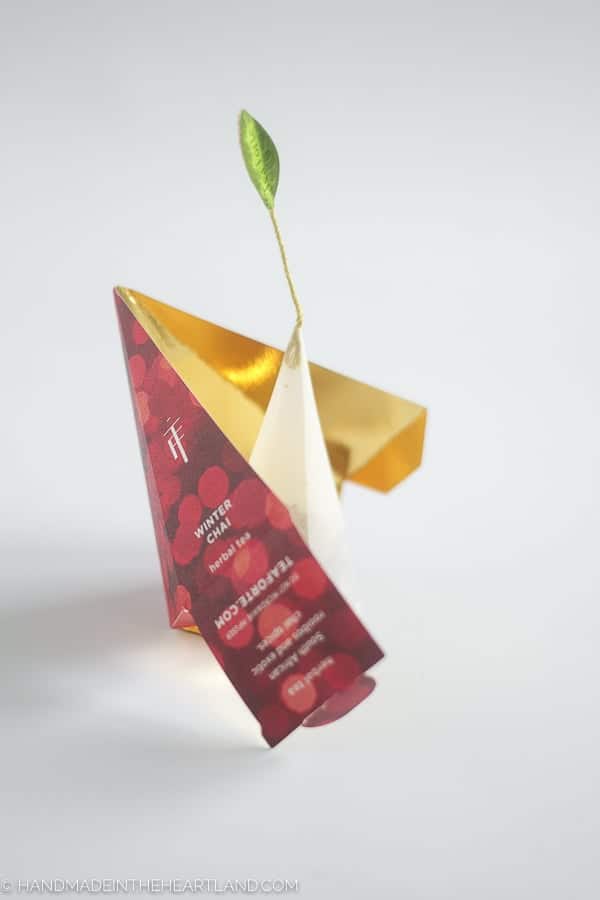 I love how beautiful the packaging and tea bag is! Do you drink tea?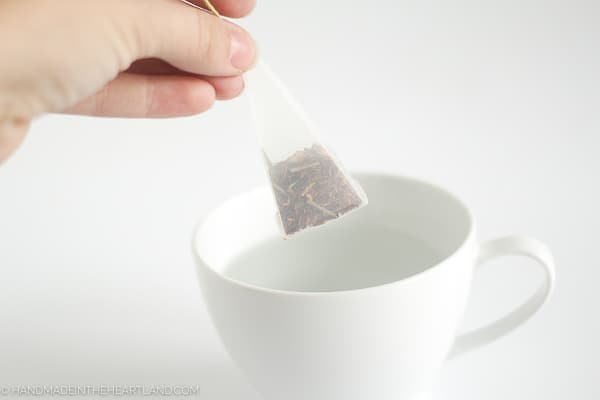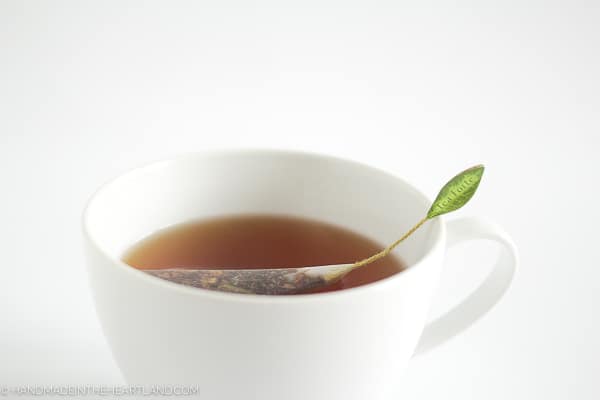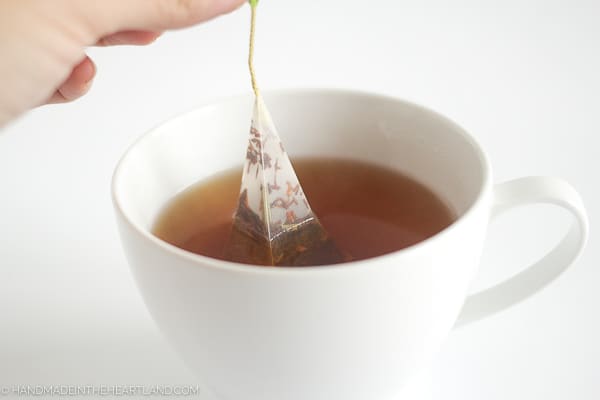 Creative Inspiration in your inbox!
Subscribe to get holiday ideas, delicious recipes and fun crafts sent directly to your inbox every Thursday!