I've Been Inspired…
It's 5:30 am and i am up, mostly due to the fact that on top of having bad nasal congestion normally, then compounded by pregnancy, its been triple bad tonight because i think i have a cold/flu situation starting, which is really no good. My throat hurts and it's going up into my ears, so i'm sitting here drinking a glass of raspberry tea hoping i can mentally ward off this little bug who i have no desire of hosting. However, there was a distinct image that kept rolling around in my head all night as i tossed and turned and had basically a night that i don't qualify as sleep, it is a picture i saw in Real Simple yesterday- a room decorated in Gray and Yellow.
Now if you've been reading my blog you have probably seen
pictures of my living room
and kitchen that we finished last winter in Green, Black, and White. You might also remember that before i finally figured out my final design, before i had the picture of what i wanted to do firmly planted in my head i had tried out other combinations- i even made
curtains
and bought a rug in a green & brown damask and then subsequently sold them. Because here is the dirty secret i can't quite admit to myself, but i guess i will now, i force decorating just to get something done that i half-way like and then sometime later, i have an epiphany of what i really want, and i change it all. Now before you go judging me there is one redeeming quality about all this, once i have the epiphany i'm totally happy with it all. Which is where we come back to this little picture in Real Simple.
You see my bedroom has been a bit of a conundrum, its a weird shape and the color of the walls are boring, and currently i'm going for a french khaki, red, & little bit of yellow theme. I like it, don't get me wrong, but do i love it? Well, no. I've really been waiting to paint and put things on the walls until i really figured out what it should look like, and then i saw this picture and i know exactly what i want to do. My poor husband is so silently sleeping right now and has no idea the planning that is going on in my head, bless that man for entertaining all my decorating decisions and re-decisions, he's not going to be too happy when i tell him this one.
So here is the inspiring picture:
Yes, i'm well aware its a living room, but i couldn't get my yellow four poster bed out of my head while staring at it. The best part about this is that the Get it Done Group i started (more details later) comes to my house on Wednesday and we were already planning on painting the guest room and the nursery, so now i think we'll also start on the bedroom in the exact color gray these walls are painted. Should my bathroom be a shade darker or lighter?
The article also highlighted these bath towels, which i adore, from Anthro.
and although my bed will be perfect for the time being since it's a yellow four poster and our two dressers that match are also yellow, i found this bed at CB2 that i will want to upgrade to whenever we save up to get a king bed, which is extremely needed since i often get an elbow to the face. 🙂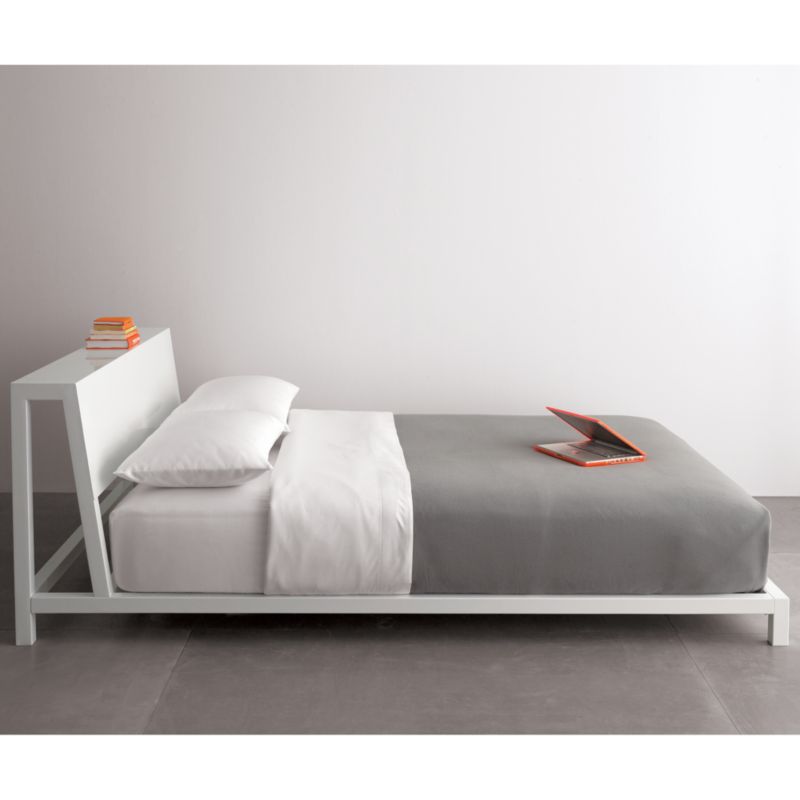 i found this fabric that could be used for throw pillows possibly, but i'll keep looking.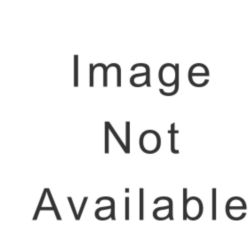 Oh I'm just SO excited 🙂