Just a few Birthday Wishes…
My Birthday is less than a month away and so i have been making a fun wish list that i thought i might share just in case someone was wondering what the birthday girl was wanting 🙂 I have an amazon wish list where you can purchase almost everything, just click
HERE
.
First up is the mother of all blenders. All summer i have been craving smoothies and very infrequently do i get down to KC Juice to actually get one. Why don't i make them at home you ask? well in my opinion smoothies with ice chucks are awful and the only way to make a great smoothie is to have the right equipment. This is the kitchen appliance i am missing.
i would take such good care of you and use you all the time 🙂
The Ice-cream maker kitchen aid attachment. genius!
My Vera Wang Lace China is still not a complete set. I still need 4 Dinner Plates, 8 bread & butter plates, & 12 tea cup & saucer sets. You can go to Macy's to buy click HERE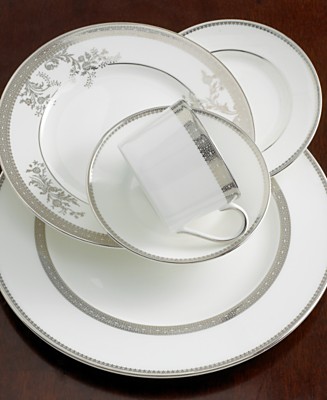 This set of every size circle cookie cutters. endless possibilities 🙂
This sideswipe paddle for the kitchen aid looks like a perfect solution to scraping the bowl with a spatula 🙂
I Love this cookbook- and i think i've done my fair share of renewing it at the library, it's time to own a copy.
I think these new Keds Champion Spectators are perfect for running around Europe in the fall 🙂 I want them – size 7.5 please 🙂 you can buy HERE
I am always pining over clothes at Anthropologie & Jcrew, as well as always wanting to buy new home decor things at Marshalls, so if your looking for something that fits in an envelope, gift cards to those stores would make me ecstatic! 🙂
Creative Inspiration in your inbox!
Subscribe to get holiday ideas, delicious recipes and fun crafts sent directly to your inbox every Thursday!