Ralph Breaks the Internet
Ralph breaks the internet is in theaters November 21st and we can't wait to go see it as a family! Scroll down to download and print three free Ralph coloring sheets, see the trailer and a few images from the movie. Our family loved the first Wreck it Ralph and the new movie looks like it includes our favorite characters from the first movie, some of our favorite characters from other Disney movies and a few new ones that we are sure to love.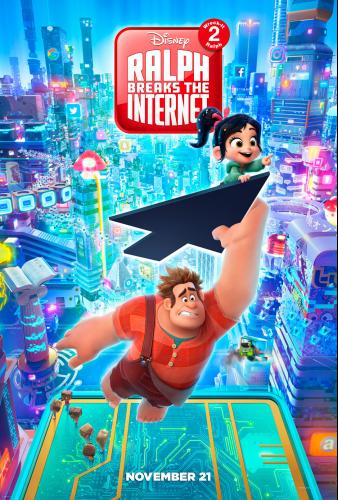 Download the Ralph Breaks the Internet coloring pages HERE, HERE, and HERE.
What family movies are you excited to see this holiday season?! Let me know in the comments!
Creative Inspiration in your inbox!
Subscribe to get holiday ideas, delicious recipes and fun crafts sent directly to your inbox every Thursday!