Summer Reading
Summer is really here and i couldn't be happier. Goodbye sweaters and jeans and hello linen and sandals and pool time. With pool time comes lots of relaxing summer reading and i have a stack on my dresser ready to be devoured. Alot of them are books i have been meaning to get to for a while and then some new ones thrown into the mix, as well as several i'm on the hold list for at the library. I just finished Jodi Picoult's Tenth Circle and Change of Heart and both were really interesting and engaging reads, as her books always are.
This morning I began the first in my stack, 'the happiness project' and get ready to hear about many new goals i'll be making in the near future. The book is about her year spent figuring out how to be happier by setting a different goal/value for each month with specific daily ways to accomplish the larger goal, my brain is already going a hundred miles an hour and making my 12 month list. 🙂 stay tuned for more, or just go get the book yourself– i'm only 20 pages in and i would already recommend it.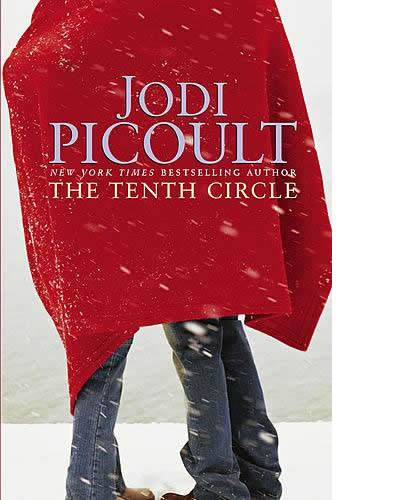 Creative Inspiration in your inbox!
Subscribe to get holiday ideas, delicious recipes and fun crafts sent directly to your inbox every Thursday!