Have you ever wanted to learn how to make pizza at home? Homemade pizza is a tradition in our house and after years of Friday night pizza night I decided to share all of my knowledge with you. I created an ebook with recipes for 5 amazing and completely not boring pizza combinations as well as a step by step photo tutorial for how to make the perfect homemade pizza crust.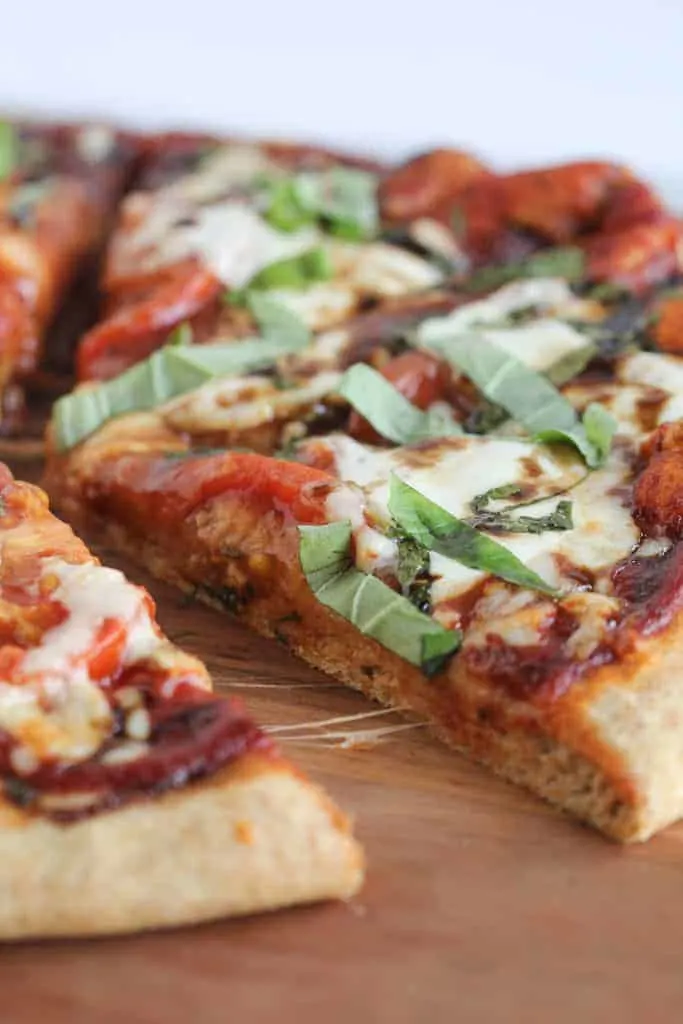 After way too many Friday nights filled with plain pepperoni pizza I started experimenting with toppings that made my mouth water. Caramelized onions, sun-dried tomatoes, fresh herbs and different cheese varieties turned pizza night into something I look forward to. The great thing about making pizza is everyone gets to choose their own toppings!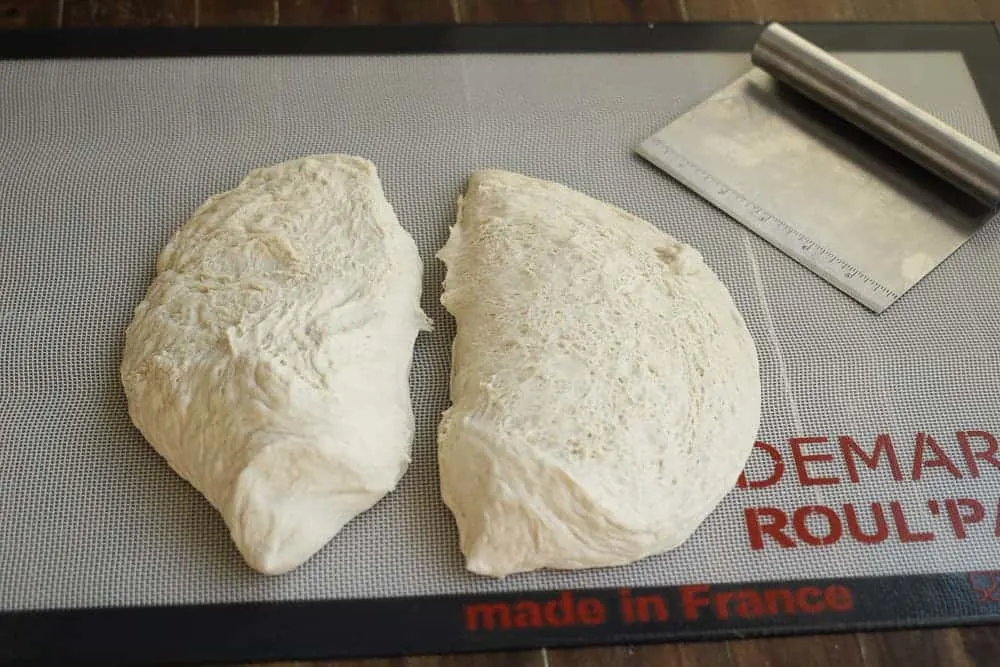 My hope is that this ebook will spark your imagination to create new pizza combinations that will make family pizza night more delicious. Making pizza together as a family each week makes me happy. It makes my kids happy. I hope those memories will stick with them long after the pizza is eaten.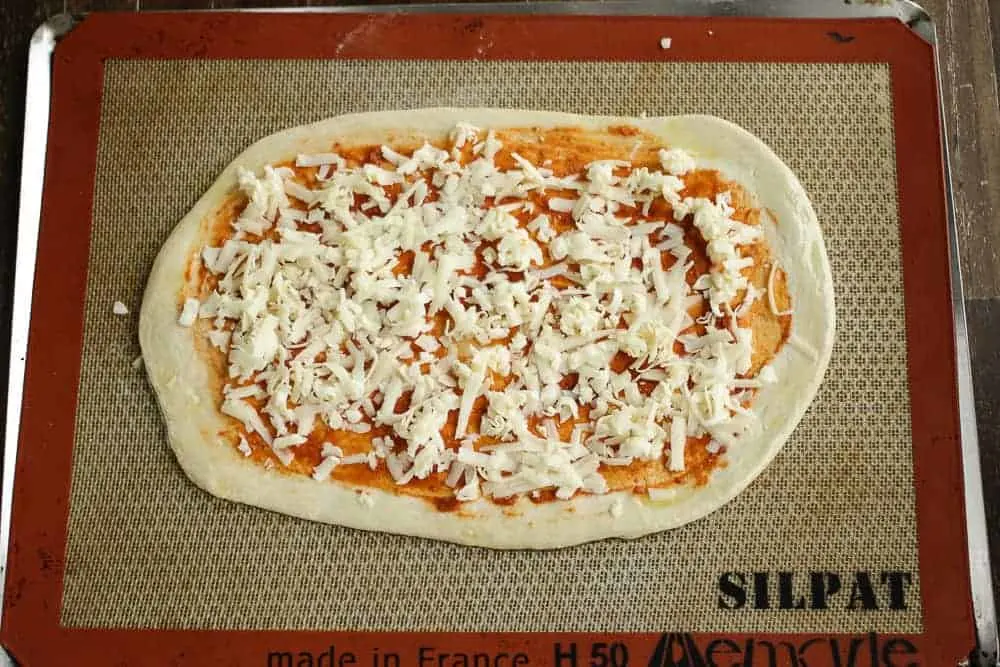 I can't wait to see your pizza creations. After you download the ebook and make a few pizzas be sure to tag me on social media @handmadeintheheartland so I can see what you've done! It thrills me to go to my phone and get a tag from one of you!