Hi! I'm Angela and I have always enjoyed making things! I believe that everyone can create a handmade life easier than they think, and with this blog I hope to inspire others to pull out their sewing machine, glue gun, or measuring cups and make things from scratch.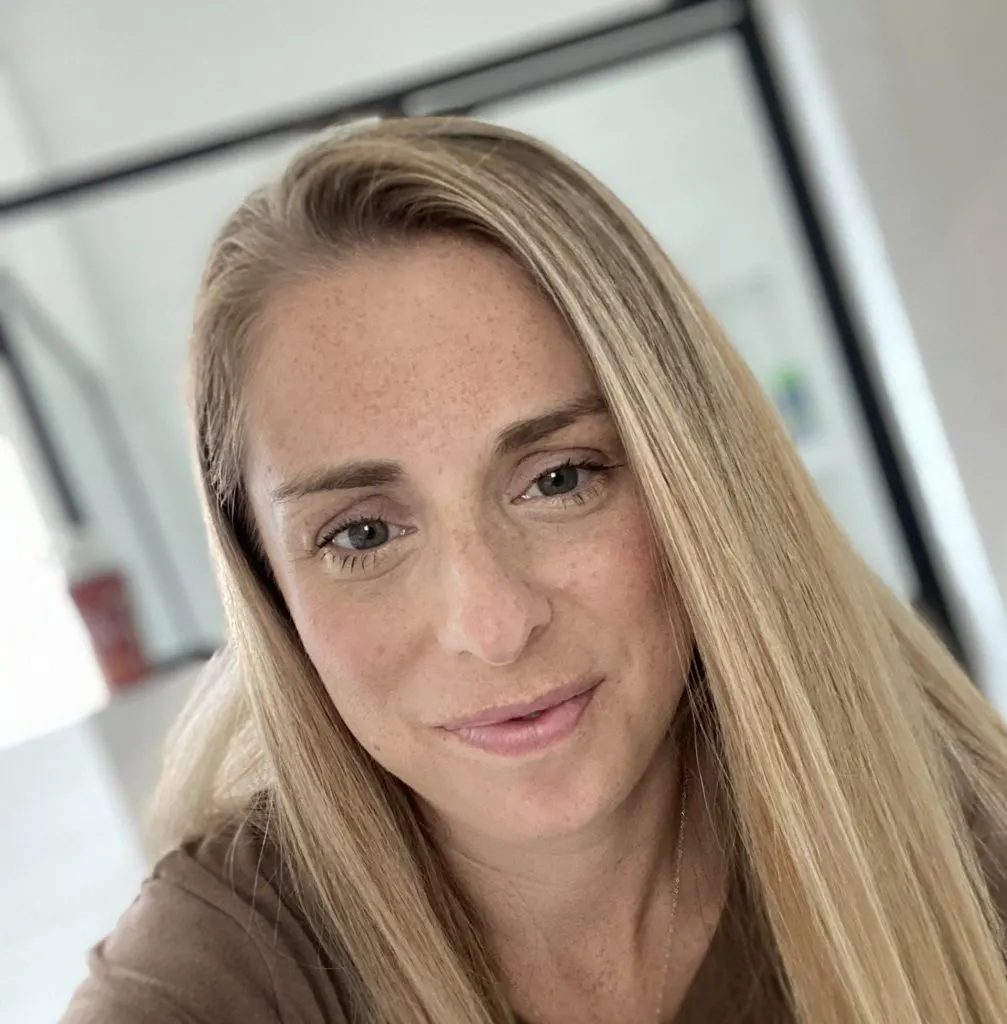 If you're new to the blog here are a few of my favorite recipes and projects!
If you like to EAT:
If you like SWEETS:
If you like to SEW:
If you like to CRAFT:
If you like to CELEBRATE:

A little about Angela…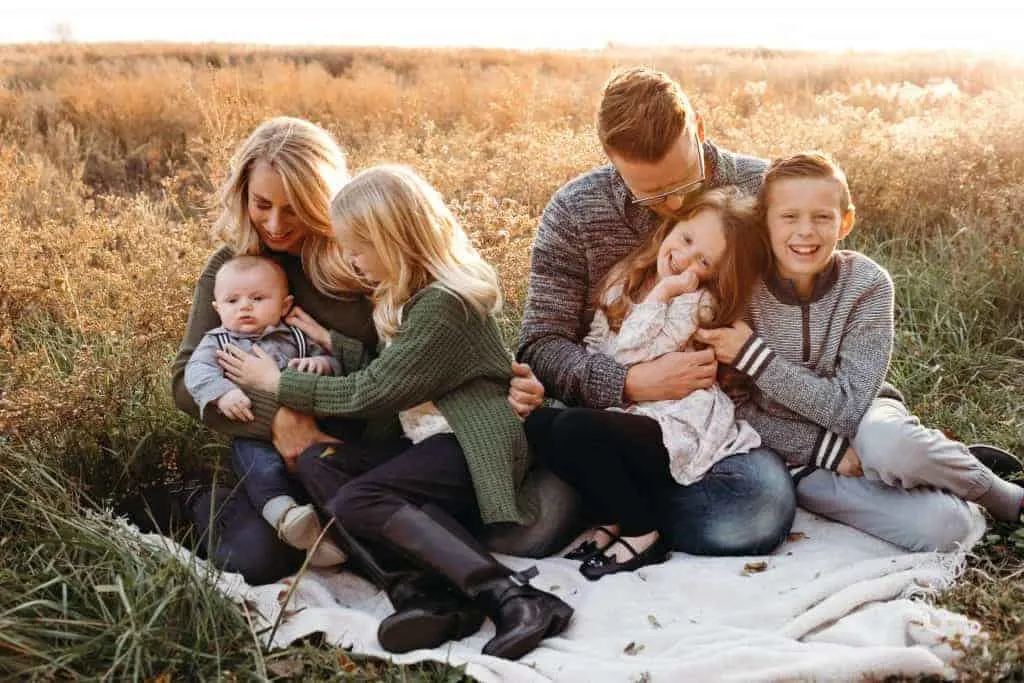 I'm a mom to four crazy kiddos and wife to my best friend. I'm obsessed with white kitchens, dirty Diet Dr.Pepper, penguins, the color aqua and the 1950's. I couldn't live without my amazing tribe of friends.
I've always been a creative soul and after growing up in Nashville Tennessee I headed to Rhode Island School of Design and majored in apparel design.
In 2008 after being married for one year I graduated from RISD and immediately ventured out to the mid-west with my husband. We called Kansas City home for 12 years and loved it!
In May of 2020 we moved to Oklahoma City for Matt to start a new dental practice. We loved Kansas City so much and if you're interested in my favorite places check out my Ultimate Guide to Kansas City.
My mind is always spinning with creative ideas and I love to share them with you! Cooking, crafting, sewing, shopping, eating, traveling and making things bring me joy!
I am a member of The Church of Jesus Christ of Latter Saints and through my Savior I find peace and joy in even the most difficult-toddler screaming-days.
Thank you for stopping by and reading this rambling of an introduction, I appreciate and value each and every reader, so thank you again. I hope you find something to inspire you while clicking around.

Get in touch with me! angela (at) handmadeintheheartland (dot) com
xoxo,
Angela