Custom washable name labels are the perfect solution to keep kids from loosing items at school. This post contains affiliate links, which means I make a small commission if you purchase something I recommend.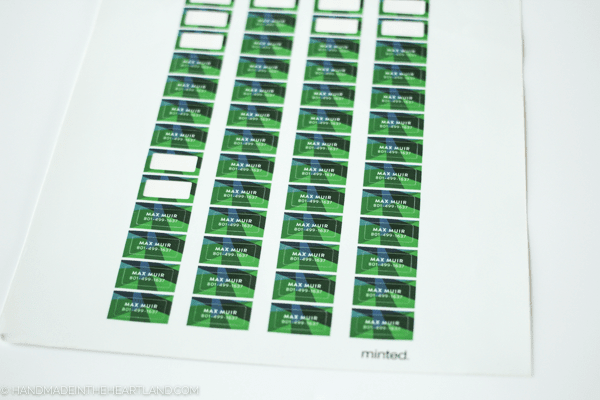 It's back to school season and what a strange year for heading back to school. So many kids will not be headed back to a classroom setting and if they are headed back to in person school it will not be like any other year!
One thing that will stay the same? Kids loosing things! How many times have your kids lost a water bottle, jacket or other item at school? This year we have masks they also have to keep track of.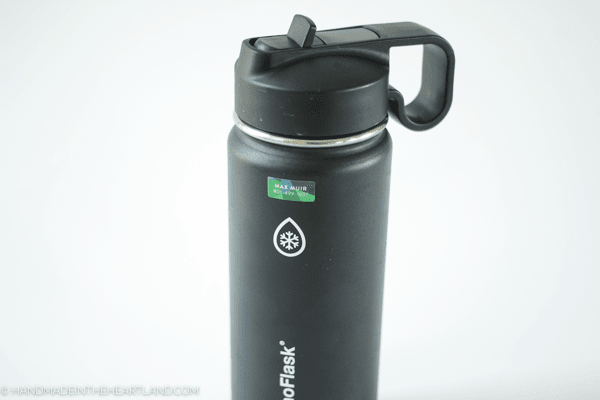 A few years ago I purchased these amazing custom clothing name labels from minted.com and I LOVE them. They are super small, much smaller than I had thought they would be. Minted has quite an assortment of designs and sizes to choose from.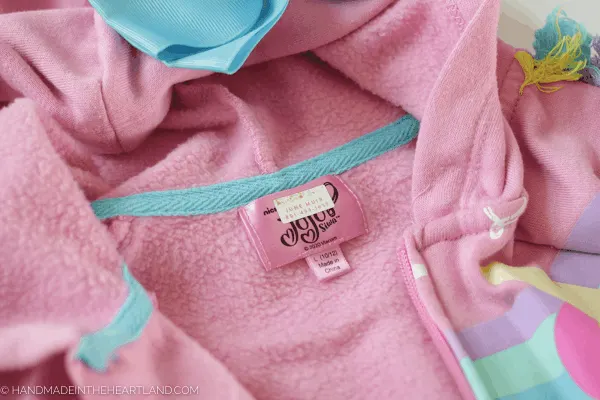 They are perfect to put on the tag of a jacket or coat, the handle of a lunch box or the side of a water bottle. The adhesive is great, they don't come off in the dishwasher, washing machine or with wear and tear.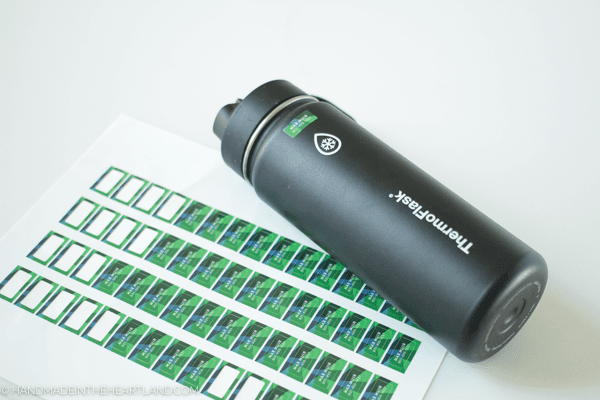 So much cuter than taking a sharpie to a tag and these custom name labels also have more information than you can get with just your own handwriting.
I'll admit they are a little pricey but as you can see by the pictures I don't use that many at a time so they last a while, and as long as I don't change my phone number they will be good forever! 🙂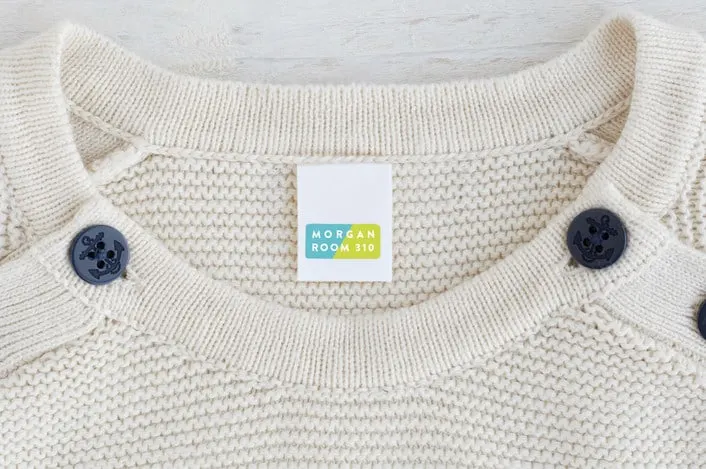 I also thought you could save some money by just ordering one label for your entire family by just using your last name and phone number. With a gender neutral design this option would be perfect! I'm kind of mad I didn't think of this sooner. This actually would have been a better option for us seeing as how my littles are going to have quite a few hand-me downs!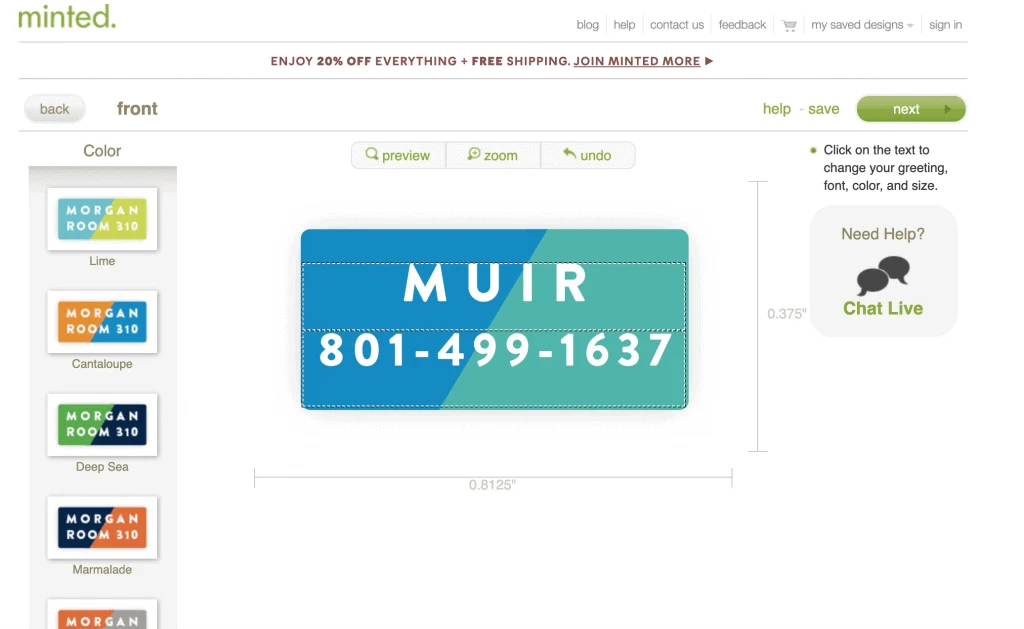 Click on over to Minted.com to see the options for these! If you end up ordering I'd love to hear how you like them!