Items to help you get through the winter
Throughout the fall and winter I'm always looking for products that make the cold weather and all that comes with it a little more tolerable. I was happy to accept a box full of goodies from Babble boxx with new fun items to help me get through the winter. This post is sponsored by BabbleBoxx.com.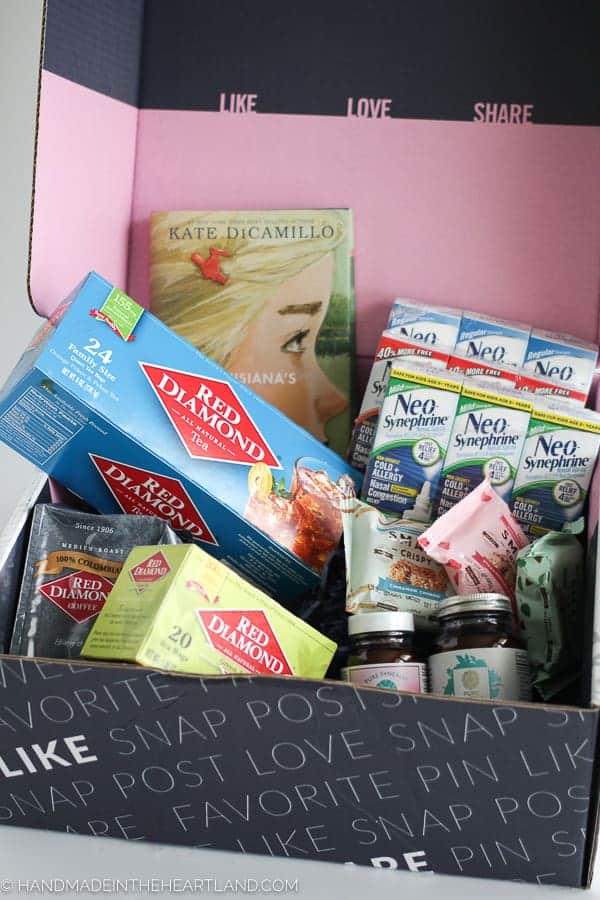 It's always so fun to open a box of goodies! This box was full of practical and fun items to beat the winter blues. It included a young adult book, hot drinks, nasal sprays, vitamin supplements, and some sweet rice krispy treats! Read more about each item in the box below!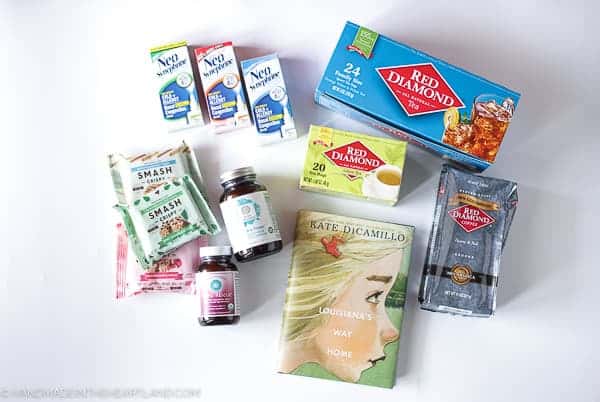 Louisiana's Way Home from Candlewick
I don't know what it is about winter but I'm so much more of a snuggle up by the fire reader than a pool side reader, maybe that's because I don't actually get to sit by the pool since I'm chasing children. 😉  This book sounds is a sweet and quick read for adults and a perfect novel for young readers. I read it in the space of two evenings and was thoroughly entertained by the strong, brave thirteen year old main character Louisiana. It's a middle grade novel by two-time Newbery Medalist Kate DiCamillo Louisiana's Way was an instant New York Times bestseller. Below is a summary about the book.
"Louisiana Elefante's granny wakes her up in the middle of the night to tell her that the day of reckoning has arrived and they have to leave immediately. Separated from her best friends Louisiana struggles to oppose the winds of fate (and Granny) and find a way home. But as Louisiana's life becomes entwined with the lives of the people of a small Georgia town she starts to worry that she is destined only for good-byes."
SPECIAL OFFER
Enter the promotion code CANDLEWICK at checkout on candlewick.com for 25% off all books. Only valid to U.S. purchases.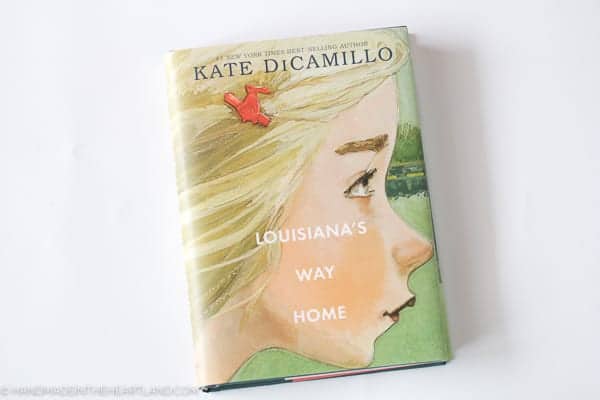 Red Diamond Green Tea, Black Tea & Medium Roast Colombian Blend
If you're looking for a high quality hot drink Red Diamond has you covered with their green and black teas and Columbian coffee. They've been in the tea industry for over four generations and as one of the largest importers of tea in the U.S they are able to source the very best tea leaves from around the world. The Red Diamond iced tea makes the best iced tea because of the lack of stem content in their tea.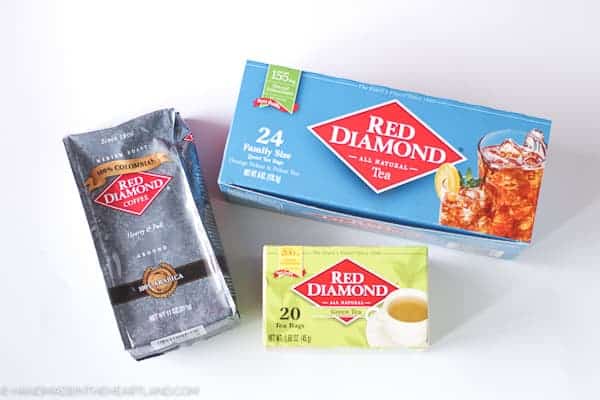 Pure Synergy® Rapid Rescue® & Pure Synergy® Enzyme PowerTM
The Syngery Company creates organic supplements to improve health. The two supplements I was sent to try are Rapid Rescue and Enzyme Power. When I received my box I was hoping I wouldn't have to use the rapid rescue cold and flu remedy anytime soon but as fate would have it last week I came down with a cold. This remedy has a host of high quality ingredients that include echinacea and 8 other SuperPure®, certified organic and extensively researched immune extracts to help support a strong healthy recovery. I can tell you that I've been taking it for 4 days and I feel like I've recovered quicker than had I not taken it. I'm still not 100% but I'm functioning much better.
SPECIAL OFFER
15% discount on all products through 12/31/18. Please use code: PURESYNERGY15 at thesynergycompany.com *cannot be combined with other offers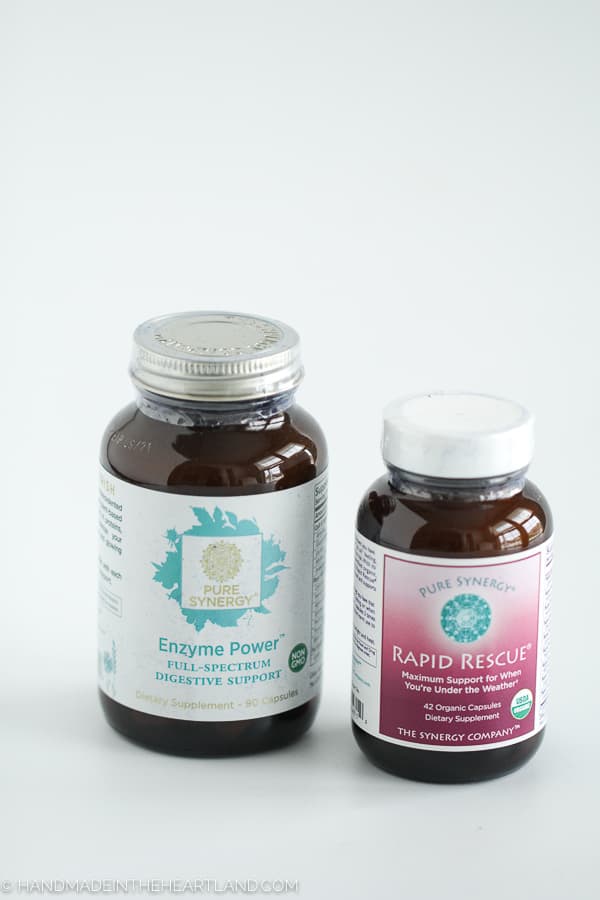 Neo-Synephrine Nasal Sprays
Nasal congestion is terrible, and when I get a cold it reminds me of being pregnant because when I as pregnant I had a CONSTANT stuffy nose for 9 months. I'm embarrassed to say I had never tried nasal spray before I received these sprays from Neo-Synephrine because I was scared of them. yep, I'm 32 and I thought nasal spray was going to shoot up into my nose and freak me out. Well I came down with a cold last week and decided to give it a try. It's laughable how not scary nose spray is! I barely even felt the tiny sprays of medicine going into my nose and I did get great relief from my stuffy nose.
I was sent 3 varieties- maximum strength (which I used for my cold), regular strength and mild strength which is approved for kids ages 2 and up. It's the only medicated nasal spray approved for use in children and I'm so happy I have it on hand because my 3 kids coming down with colds is basically a ticking time bomb.
You can get coupons and get more info about Neo-Synephrine Nasal Sprays on their website HERE.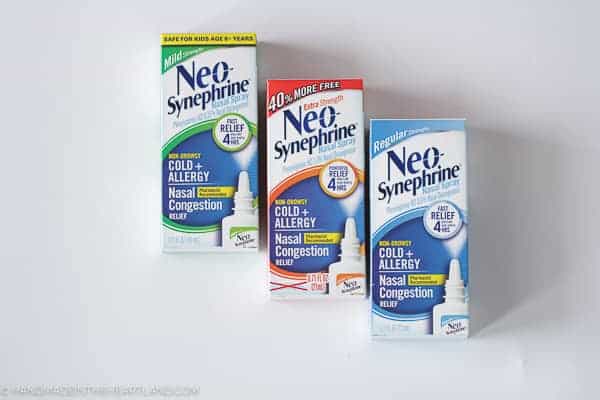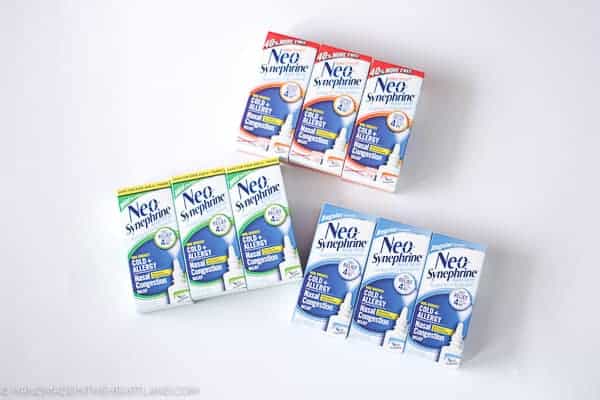 SMASHCRISPY Treats
You might have seen these adult rice crispy treats at the store, you may have even tried one, if you haven't you should. Smashcrispy treats are gluten, soy dairy and nut free as well as non-gmo and made with all natural ingredients. This yummy snack comes in three flavors: Cinnamon Churro (my favorite), Strawberries and Cream, and Mint Chocolate chip. They make a great lunchbox treat or on the go snack for kids and adults.
SPECIAL OFFER
Use code SNACKSMASHCRISPY on smashmallow.com for 25% off SMASHCRISPY (ends 11/30/18)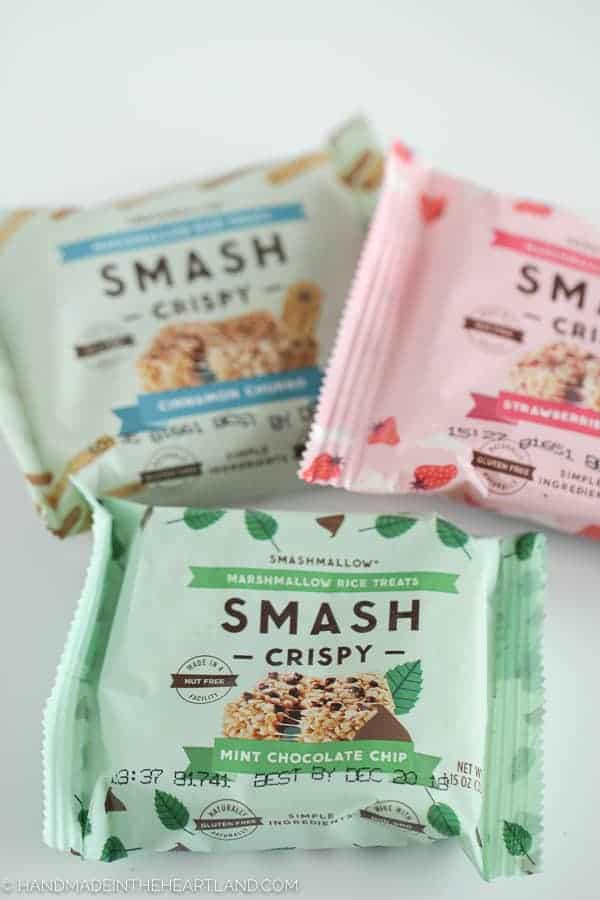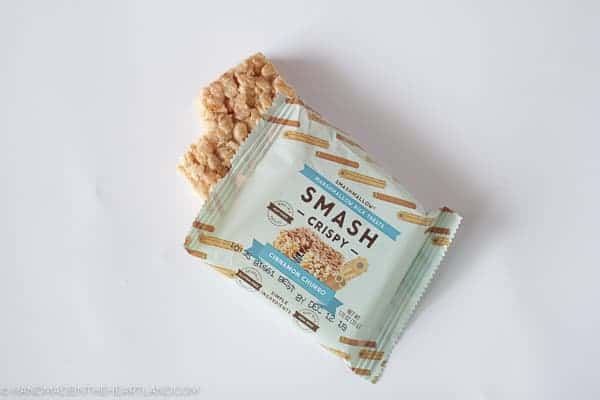 You may remember my other Babbleboxx posts: 6 mother's day gift ideas (this one is perfect for Christmas gift ideas as well!), Cold Weather Comforts, and Food, Health & Happiness.  I've found some of my favorite things in these boxes like the best candles, socks and facial cleanser so check out my other posts!
Creative Inspiration in your inbox!
Subscribe to get holiday ideas, delicious recipes and fun crafts sent directly to your inbox every Thursday!