Throughout the fall and winter I'm always looking for products that make the cold weather and all that comes with it a little more tolerable. I was happy to accept a box full of goodies from Babble boxx with new fun items to help me get through the winter. This post is sponsored by BabbleBoxx.com.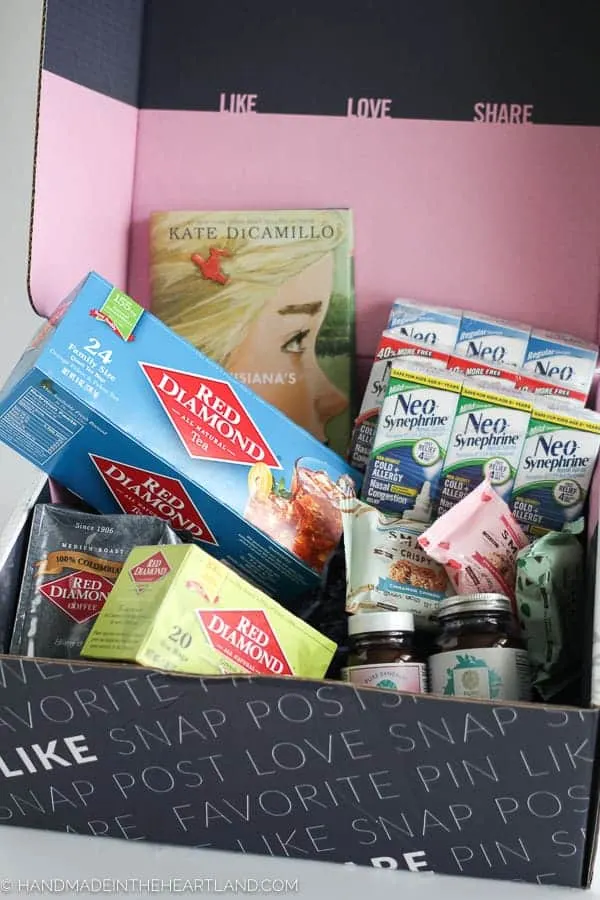 It's always so fun to open a box of goodies! This box was full of practical and fun items to beat the winter blues. It included a young adult book, hot drinks, nasal sprays, vitamin supplements, and some sweet rice krispy treats! Read more about each item in the box below!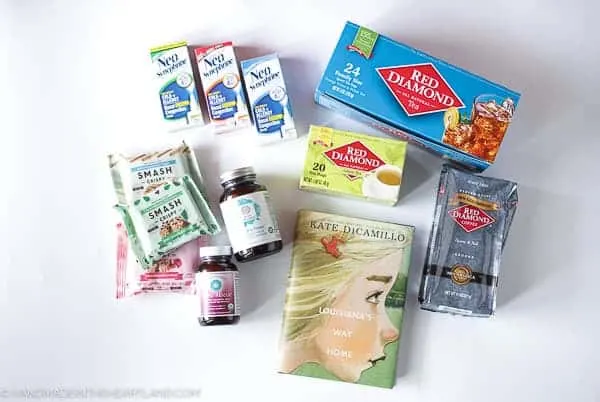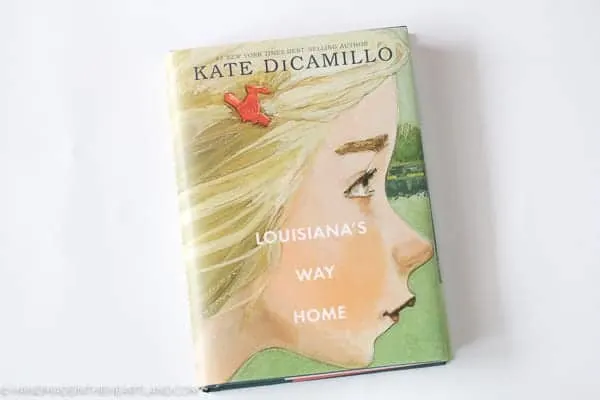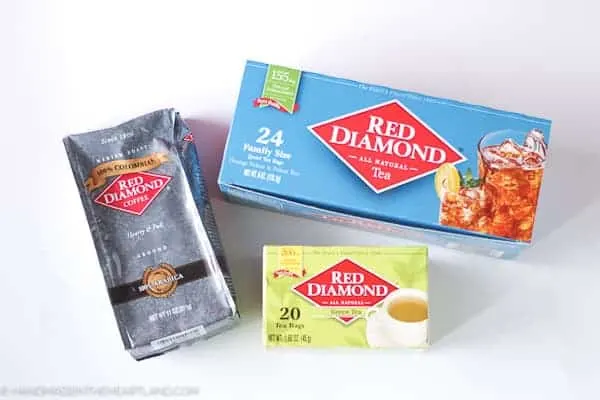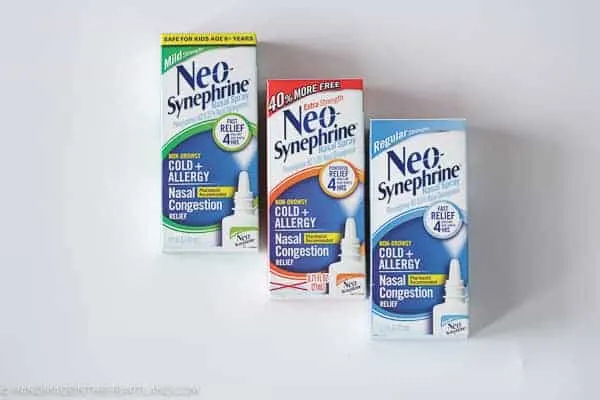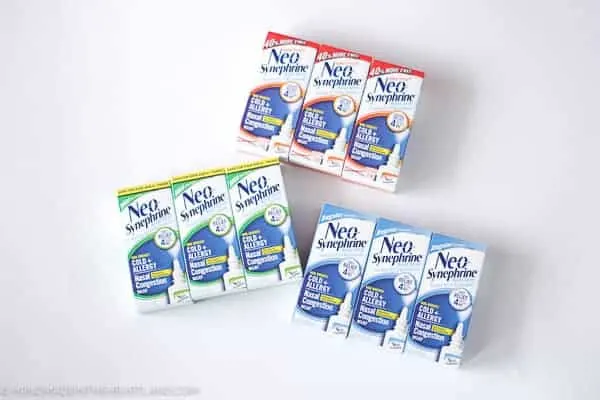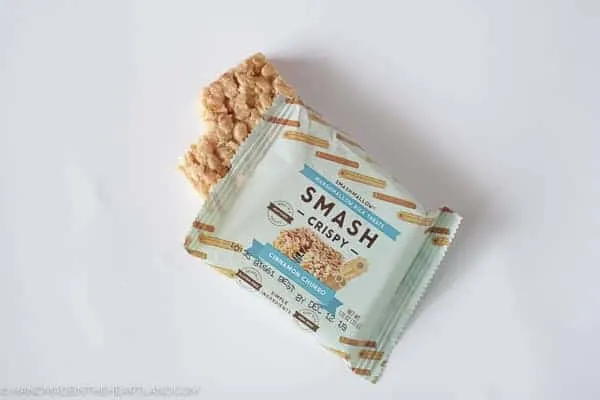 You may remember my other Babbleboxx posts: 6 mother's day gift ideas (this one is perfect for Christmas gift ideas as well!), Cold Weather Comforts, and Food, Health & Happiness. I've found some of my favorite things in these boxes like the best candles, socks and facial cleanser so check out my other posts!